Brooks
Braithwaite
Tailored Specifically for Animal Related Risks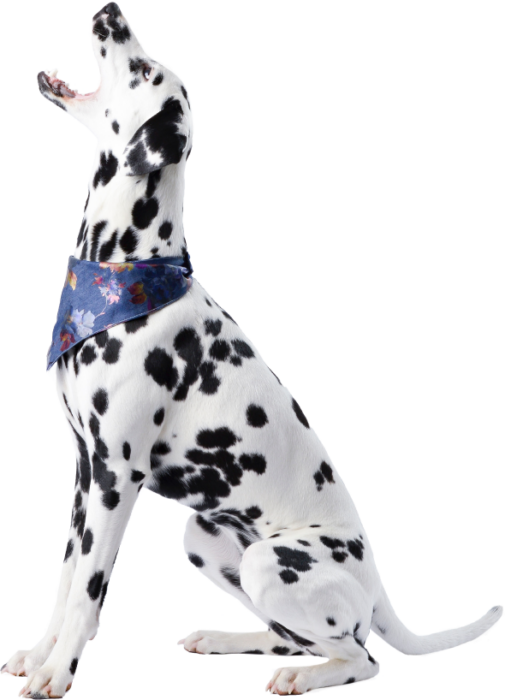 Types of Insurance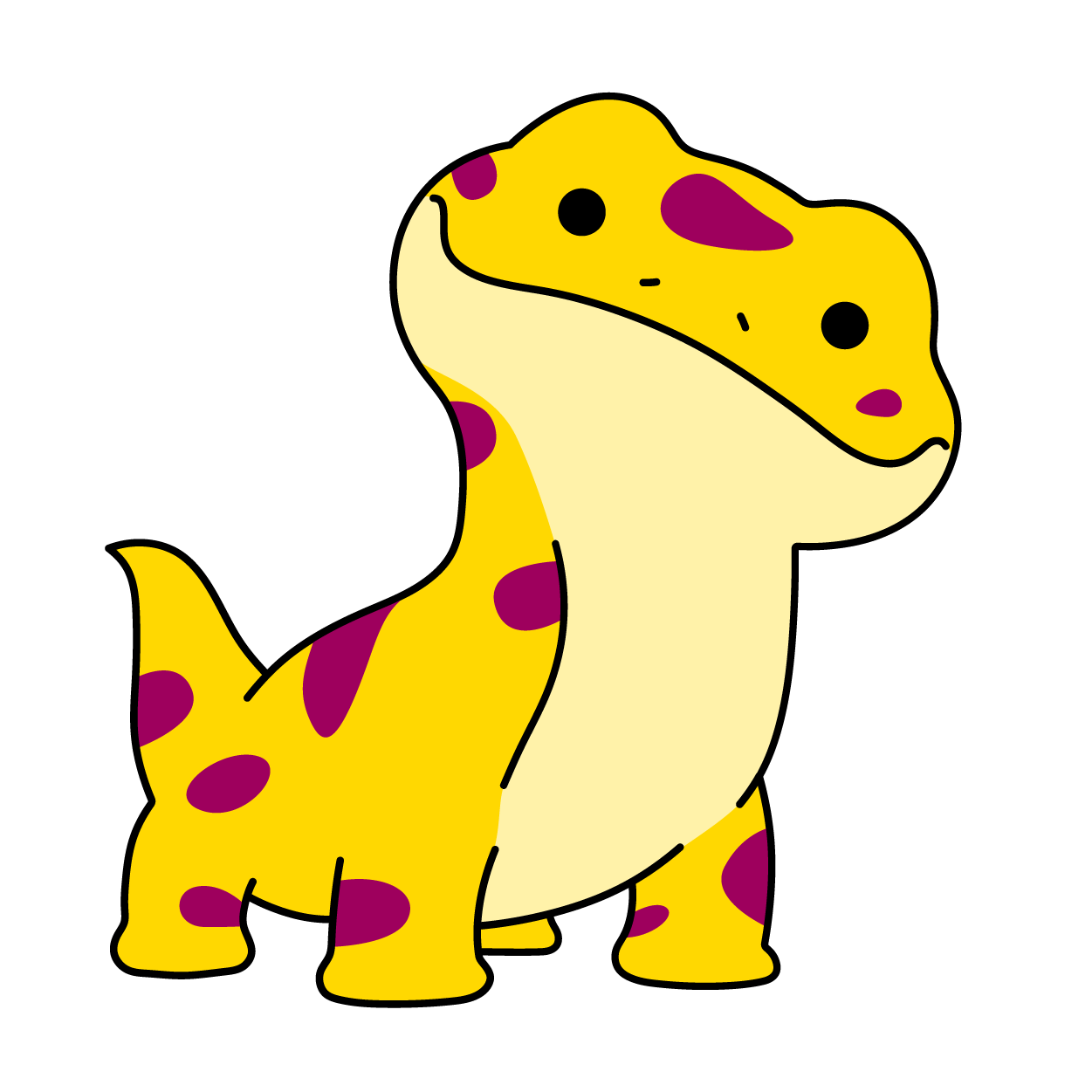 Pet Insurance for Birds, Mammals and Reptiles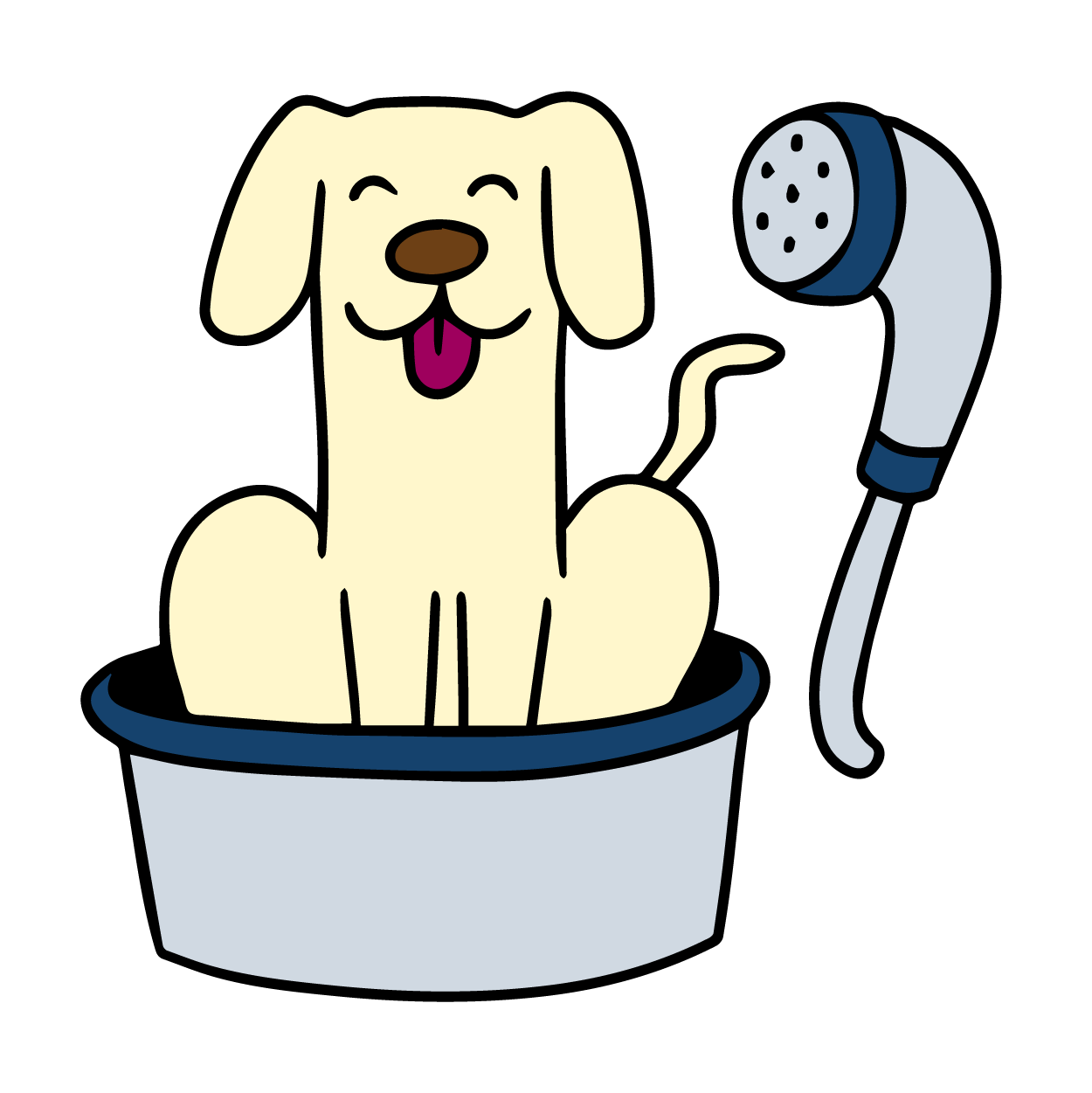 Insurance for the Pet Care Professional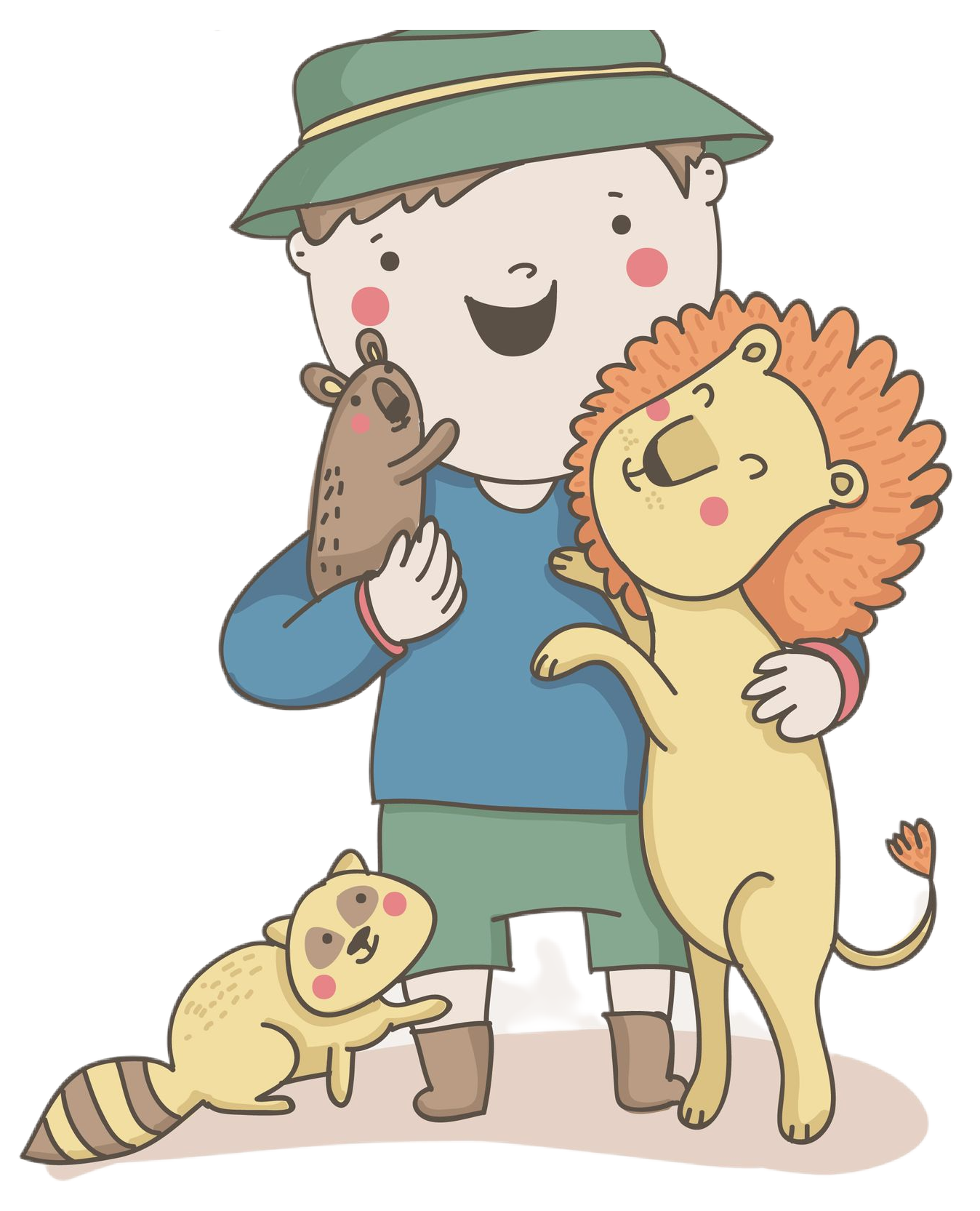 Liability Insurance for Animal Related Activities
Brooks Braithwaite – Part of the Petcover Group
Specialist Insurance Intermediary Brooks Braithwaite (Sussex) Ltd has provided insurance cover for their clients for the past 35 years, and is now part of Petcover Group, a global provider of Pet Insurance.
Petcover Group has accumulated over 40 years' experience in providing comprehensive cover for a variety of pets; as well as professional pet businesses, tailoring budgets and requirements for each customer.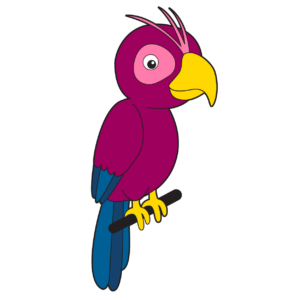 About Us

Quality Affordable Insurance
Quality affordable animal related insurance. Our comprehensive range of plans are designed for all needs and budgets. We are pet experts, providing bespoke cover.

Peace of Mind
Our policies are designed to cover the unexpected. With flexible cover levels that can be tailored to you and your needs, you can be sure you have the exact cover you need.

Award Winning Service
With Feefo Gold Trusted Service from our friendly UK team, we place you at the heart of everything we do.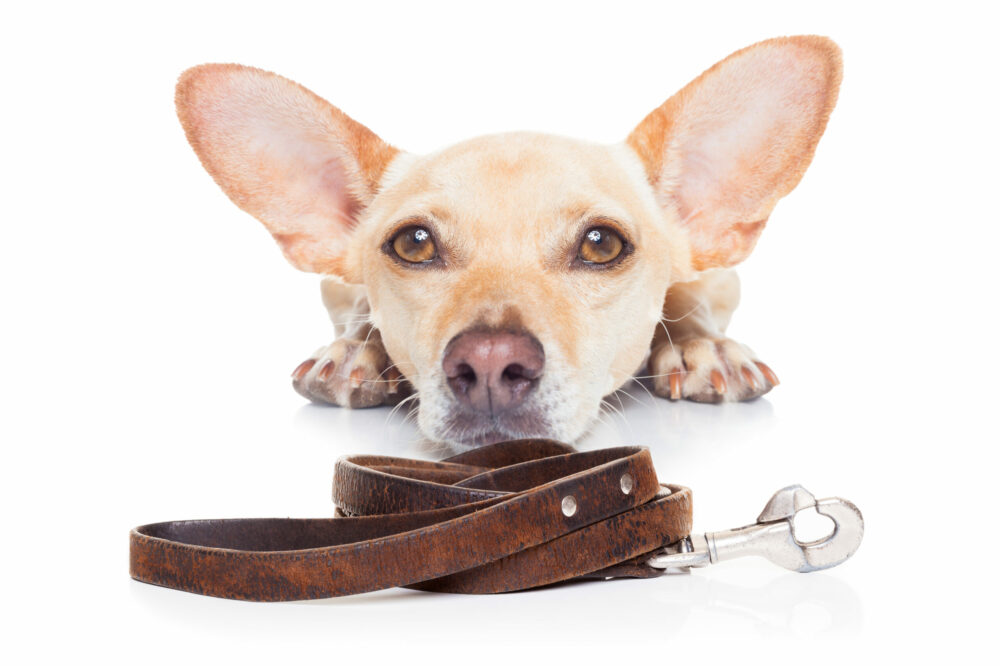 Choose the best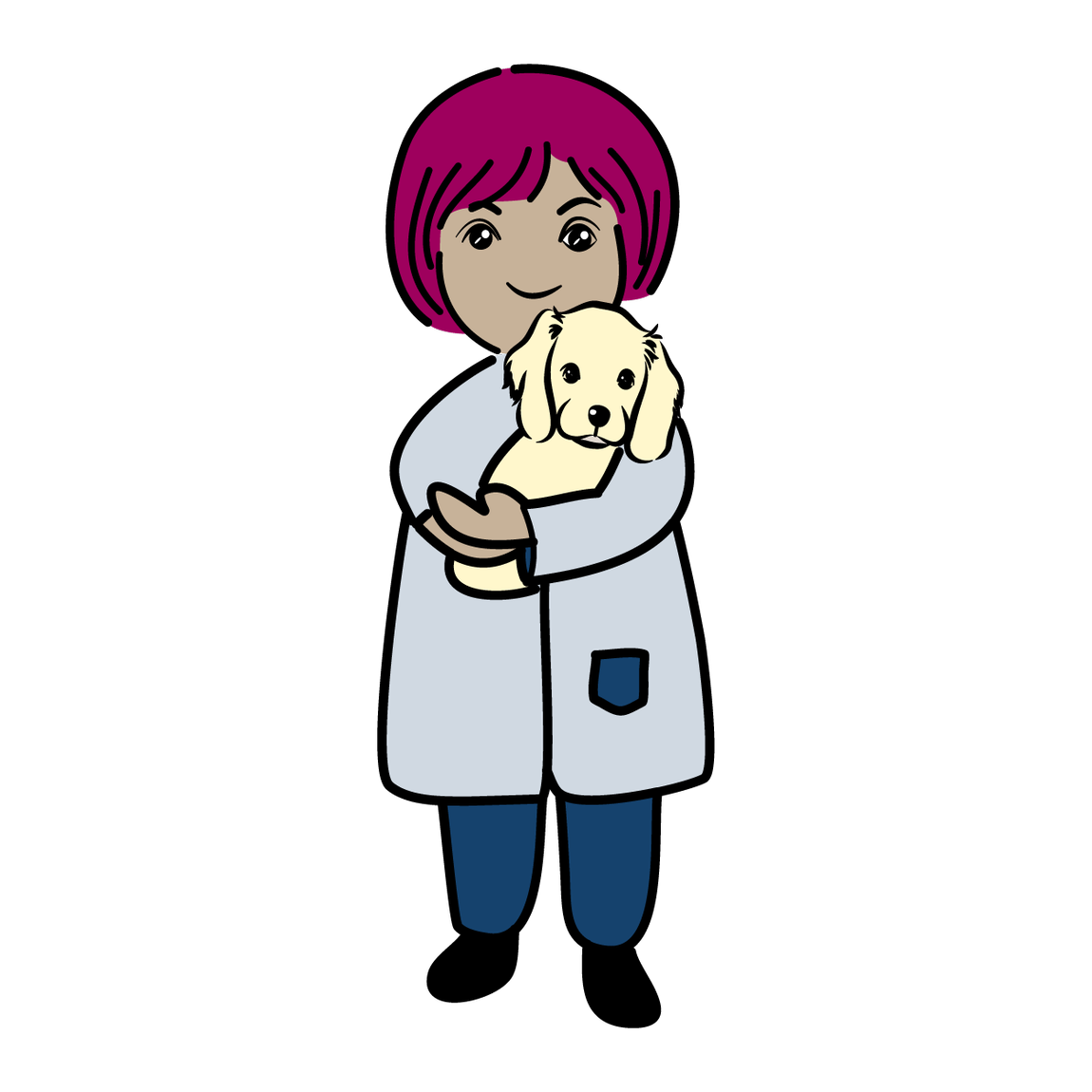 You're in good hands
We have more than 40 years of experience in animal insurance only, so we know what you need.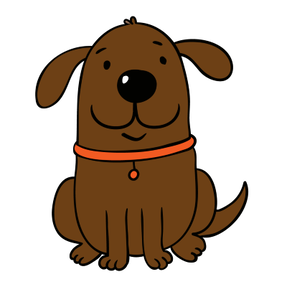 We love animals
Our team all love animals, it's what we do!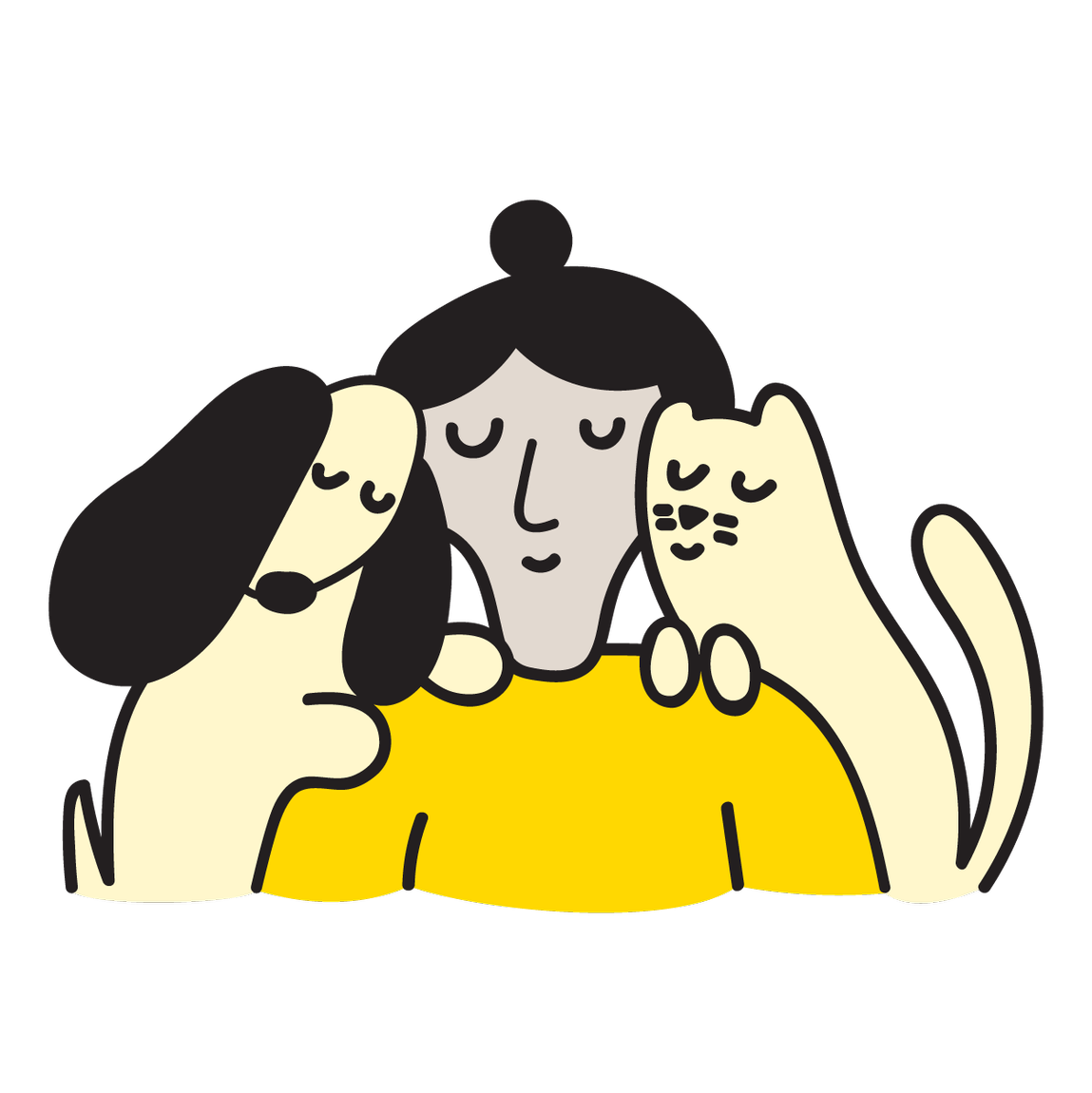 Let us take away your stress
Arranging your policy couldn't be easier online or by phoning the team.
Always there for you
Our Award Winning Customer Service Team are always happy to help.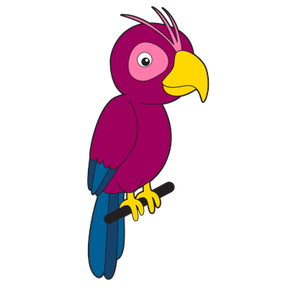 Healthy and happy pets
We want to help you to keep your pets healthy and happy.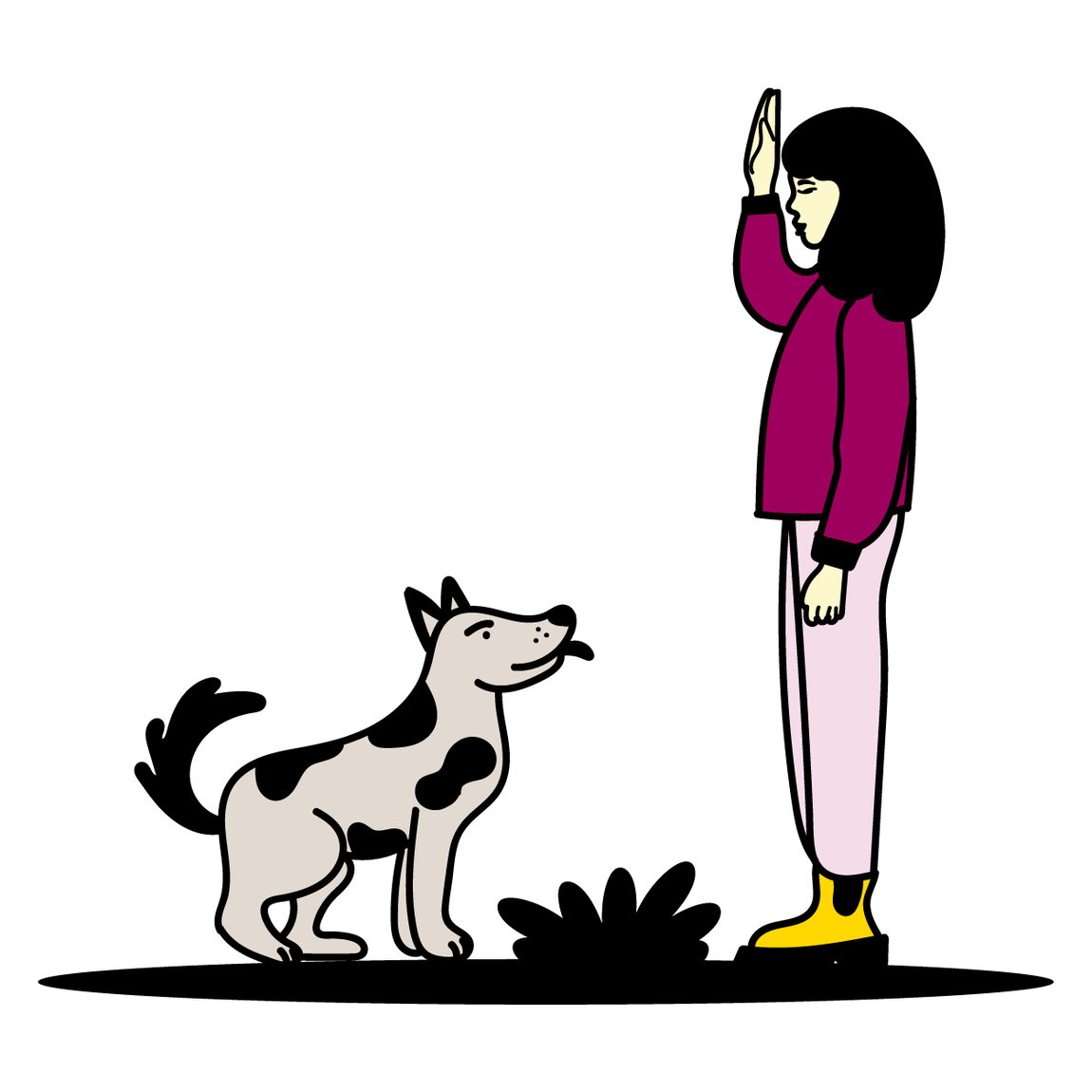 Tailor made
Insurance for Pet Businesses and Activities.
We Put Your Mind At Ease!
Petcover Group have insured hundreds of thousands of pets and pet related businesses and continue to provide award-winning service for their current and new clients.

Contact us to find out more about
your possibilities